There's no shortage of ways to get outside in Pennsylvania. Whether you're hitting the trail, the links, or just the great outdoors, the last thing you want to worry about is whether your insurance policy has you protected.
For those of our patrons who are avid motorcyclists, it is important to make sure you are covered. Motorcycle insurance helps protect riders and their bikes in the case of medical bills, property damage, collision and more.
The Navage Insurance Group LLC can help you get the specialized coverage you need for your specialized vehicles. We can help you protect your investment and let you get focus on having fun.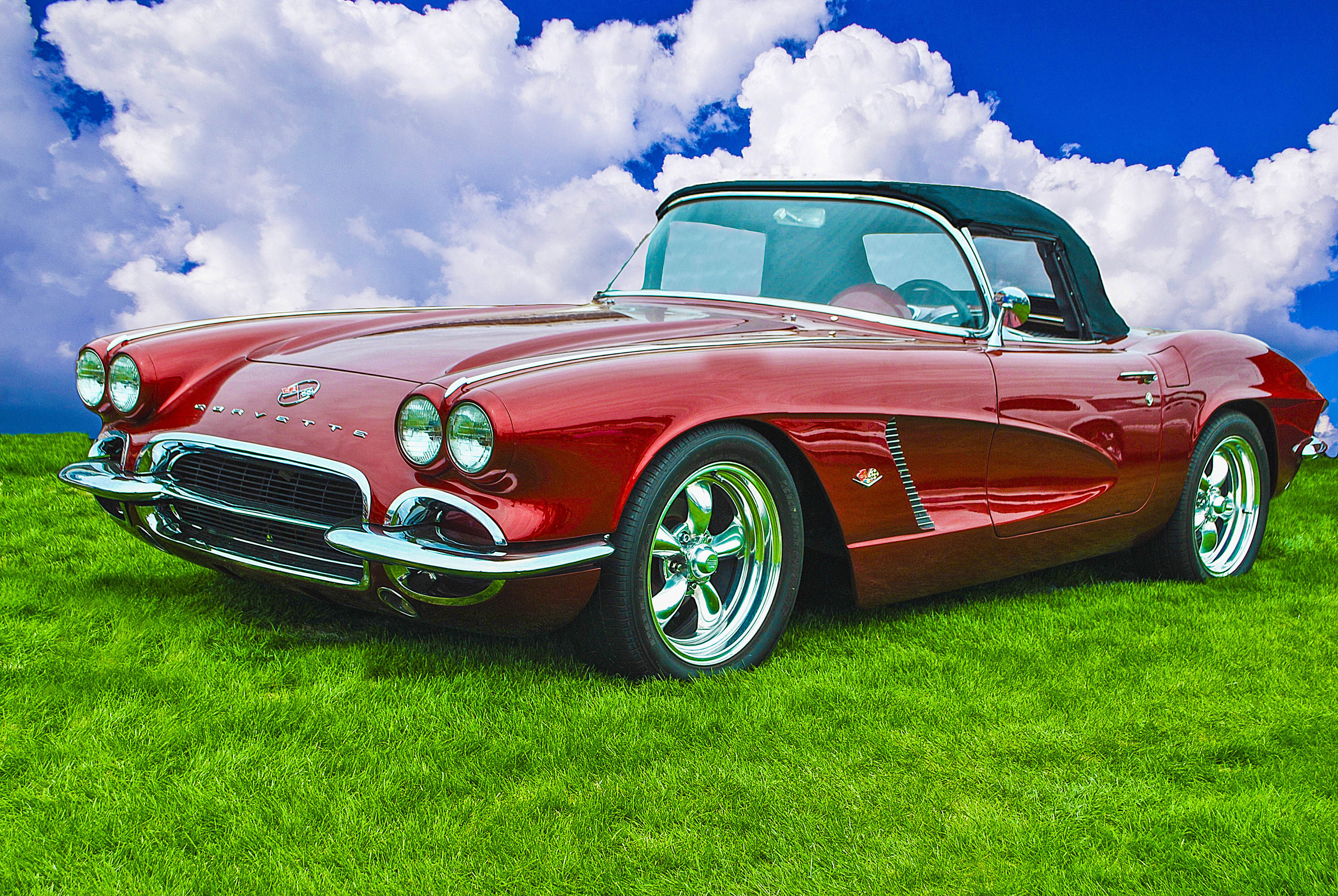 It takes more than age to make it a classic. A collector car isn't just a way to get around. It's an investment that will continue to appreciate in coming years.
Not all classic or antique cars are used the same, so Navage Insurance Group LLC will work with you to select the appropriate policy to accommodate coverage needs, miles driven, vehicle age, and vehicle modifications to make sure you have the best policy to meet your needs. Here are some features you should look for when shopping for classic car insurance:
· Agreed Value: This means the provider will pay you the full (agreed to) amount in the event of a covered total loss, less any applicable deductible. This type of coverage is much better than "actual cash value" or "stated value" that you may get with some companies.
· Low Rates: Why pay full-time insurance when you driver your collector car only part-time.
Motorcycles & Motorsports
These can include:
• Motorcycle
• ATV (All-terrain vehicle) insurance
• Dirt bike insurance
• Dune buggy insurance
• Golf cart insurance
• Snowmobile insurance
• Any other motorsports insurance
The Navage Insurance Group LLC can help make your time on the water relaxed and worry-free! We will find you comprehensive protection that protects you, your friends and family, your watercraft and your boating equipment. The average boat costs less than a dollar a day to insure. You'll enjoy being on the water even more when you aren't worried about your safety, the safety your passengers, or your investment.
RV insurance can protect your motorhome, travel trailer, camper and even your horse trailer. Here at Navage Insurance Group LLC, let us help you select the right coverage for your RV needs and get a great price at the same time.
· RVs that are for personal, recreational use can be insured for up to 250 days per year. This gives you plenty of time to travel south and enjoy some warmer winter weather or that extended vacation.
· Liability coverage provides you with bodily injury and property damage coverage, medical payments, uninsured coverage and more. Coverage varies by state.